Customized service that best fits within your company's manufacturing processes.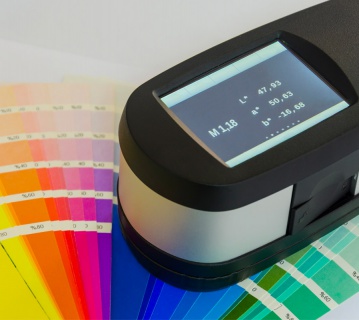 Quality Assurance & Control
Our manufacturing facilities follow the good manufacturing practices. With our stringent set of procedures and customized equipment we are able to provide quality assurance not only in our products but in the processes by which our products are manufactured.
Standardized control points such as: Raw material inspection – Print quality verification through the use of color management software – Bar code scanning – Video monitoring inspections – Product traceability and Employee training are continually monitored for quality assurance.
Our goal in Quality Assurance and control is to continually improve our process by monitoring each step of our production and eliminating any sources of concern. Establishing a good quality management system is vital to ensuring our customer's requirements are continually met.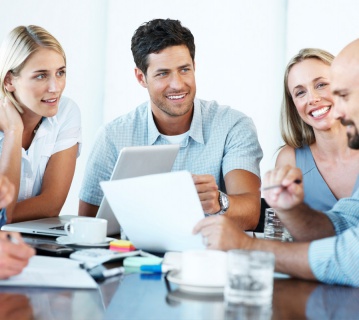 Project Support
With our knowledge of today's market trends and label / packaging applications, bring us your ideas and our team of experts will analyze and offer the optimal solutions for your packaging requirements.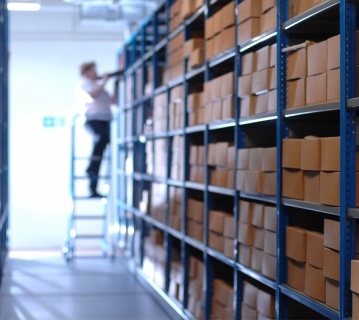 High volume inventory Management
With our custom order processing / inventory management software refined over the years our customers no longer need to deal with the complexity of managing their label inventory. If order volumes qualify, we offer custom inventory management programs that allow you to order/release and only pay for the labels you need for your current production.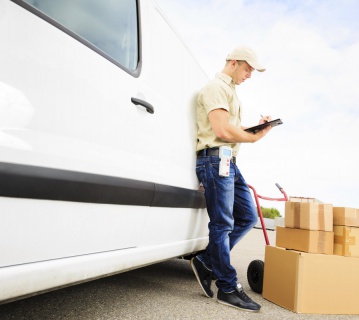 Customized Delivery
With our "as needed" delivery service, we'll pack and ship your labels daily, weekly, or monthly as needed "JUST IN TIME".